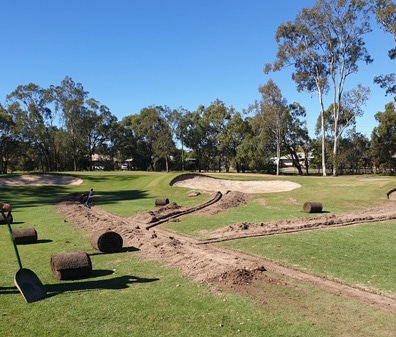 JUNE 2019 CLUB NEWSLETTER
Another successful golfing month has passed.
The weather, though cool, has been kind with consistent rain at the right times making the course excellent, but no run.
All grades have returned moderately good scores reflecting the lack of run. Serious care in putting, because of the winter (lack of ) growth has been paramount.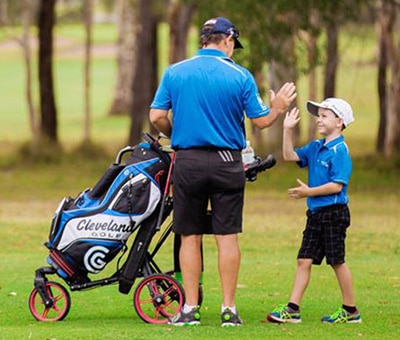 With the half year nearly over, you will be receiving your annual fee in the post shortly and finally, we now conduct business in the financial year structure.
It has been a business as usual month this month, no highs or low, good fields with fine weather. Plenty of golfers are playing well but with no run, the course has been tough though in excellent condition.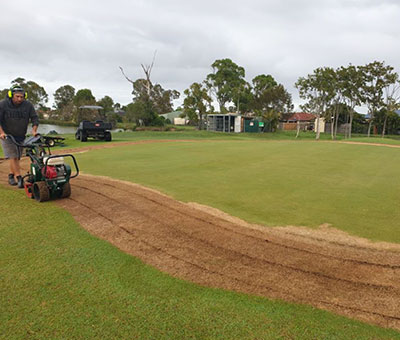 APRIL 2019 CLUB NEWSLETTER
Another golfing month passes, a little wet weather but the rain has been great for the course. I have never seen it looking better. Great work from our dedicated green keepers and volunteers. Presentation for the Vets and the Club Championship is outstanding.(pity my golf hasn't been up to scratch).
Our new website is up and running it shows our course at its full potential with our Facebook page. The designer Jen Mulligan Design has completed a fabulous job. The hole by hole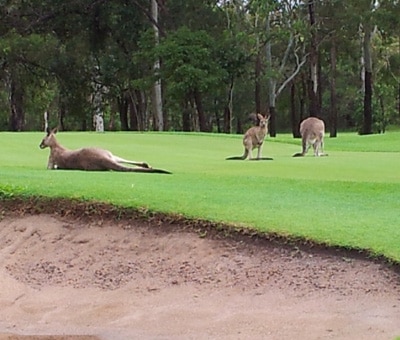 MARCH 2019 CLUB NEWSLETTER
Once again a busy golf month. The rain has finally arrived and our course is showing the benefit. Fortunately, to date we have lost one day of golf. Captain Gary's cart directing sheet had kept carts on the course. Please observe these directions and stay off the fairways.
There has been work done with Micropower and our IT people. The Micropower site is now functioning pretty much as we want it and the results TV in the bar is working continuously with a much better format. This has been cause of much heartache, hopefully now solved…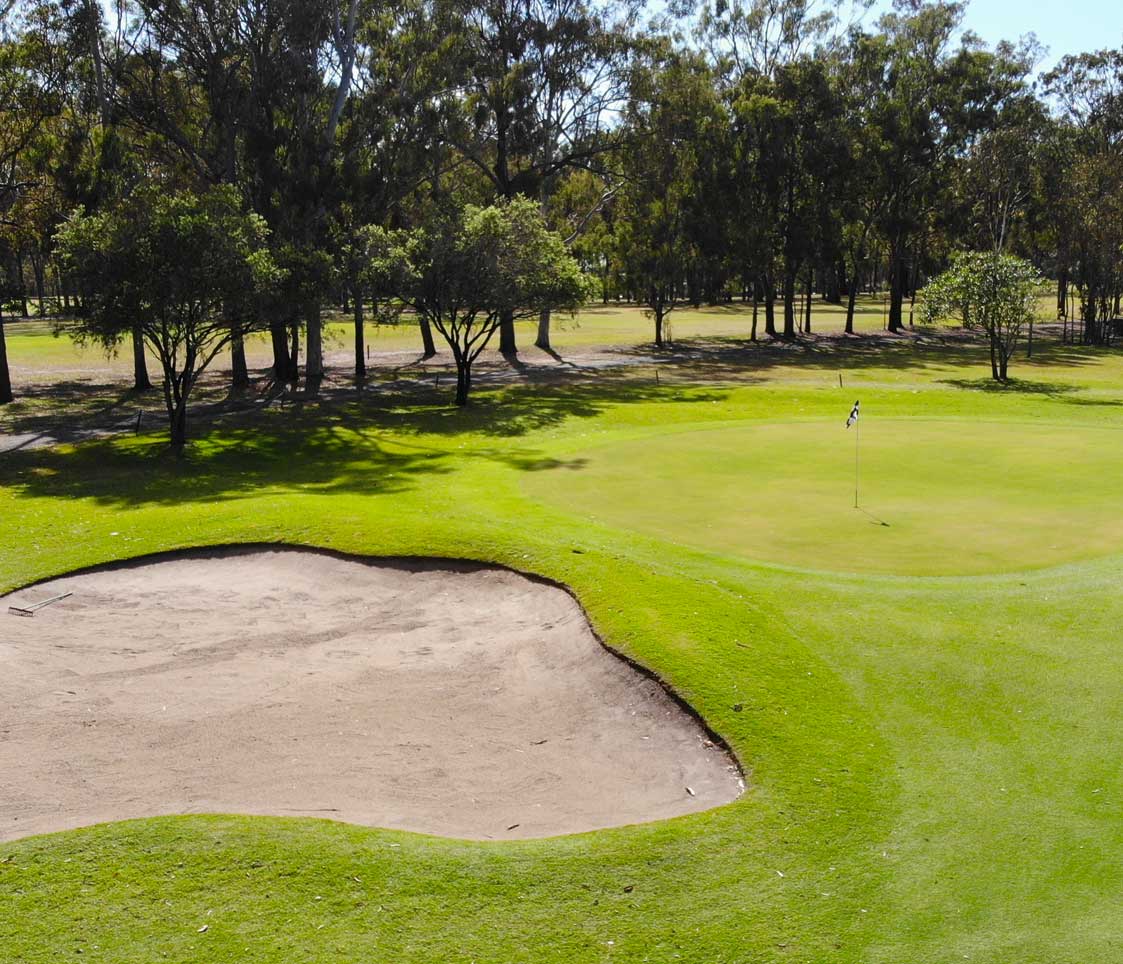 FEBRUARY 2019 CLUB NEWSLETTER
Members, another busy month of golf.
We have had great fields, every one seems to be enjoying their golf and good scores across all fields.
The new bunker rake has improved the bunkers no end. The sand is less dense and I'm very pleased with the result, work is continuing. We have added a chain digger to the Ventrax suite of equipment. This is to cut root intrusion to the fairways, greens and tees.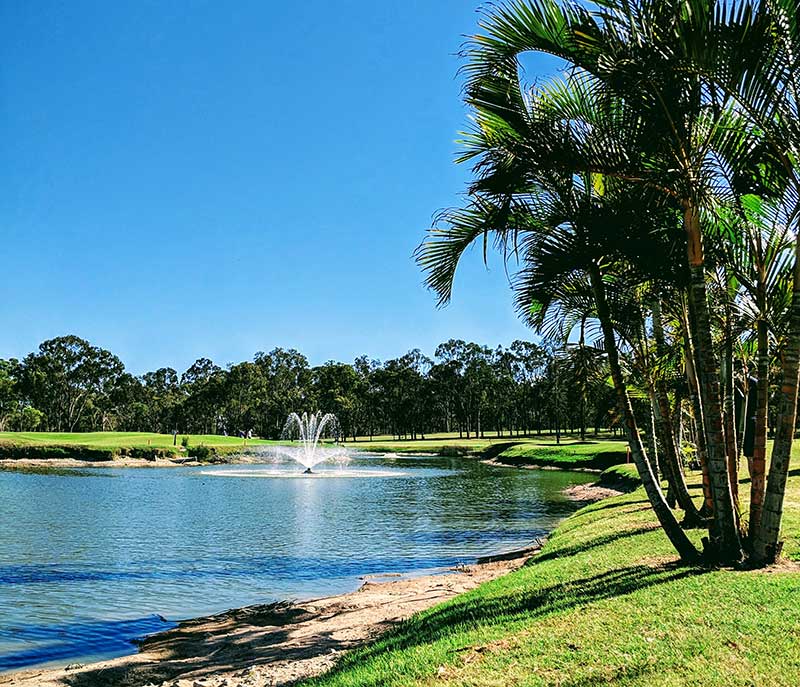 JANUARY 2019 CLUB NEWSLETTER
RChristmas and New Year have been and gone and January golf almost finished already!
I haven't reported to you since late November and there have been some changes.
Most notably is the new face in the office, Sandie Wilson, our office manager, Harmony and Tyson decided to move on. Sandie is well qualified and experienced in office management and accounting.