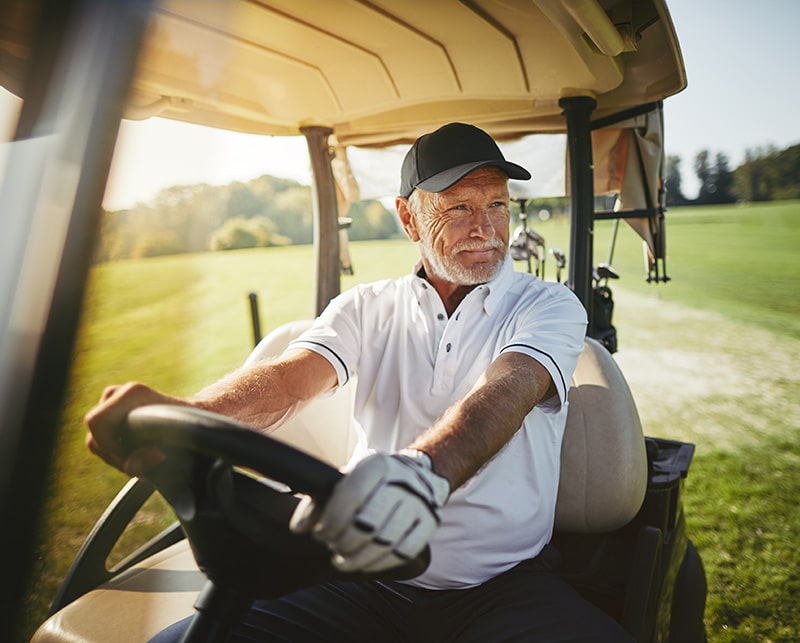 If you are over 55 years old, are a golfer, or would like to take up the challenge, be with people that don't only love the game, but want some fun along the way, join the Hervey Bay Vets!
Our Vet's have been a well-established, forever growing part of the Golf Club for many years with over 130 men and over 70 ladies (2019) who meet regularly on Mondays, have a pre- game cup of coffee or tea and a customary chat, then play in a variety of organised competitions that sometimes include fun events not played in the club's normal timetable.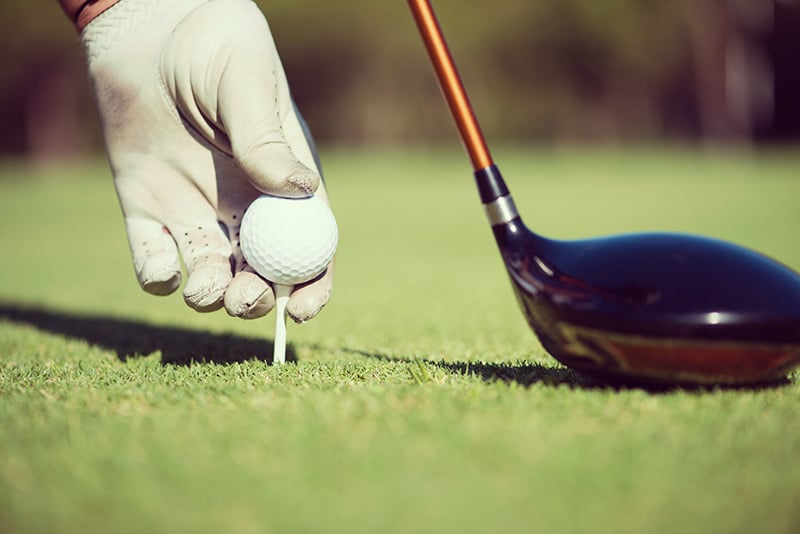 There are currently approximately 20 members over 80 years old that still regularly play, some still walk the course!
This very active part of our club organise home and away visits with other clubs including Gympie, Tin Can Bay, Maryborough, etc, and host an annual carnival that is a much sought  after event on the calendar. Several subsidised lunches are held every year too, and we even have our own club shirt to proudly display our allegiance to the Hervey Bay Vets!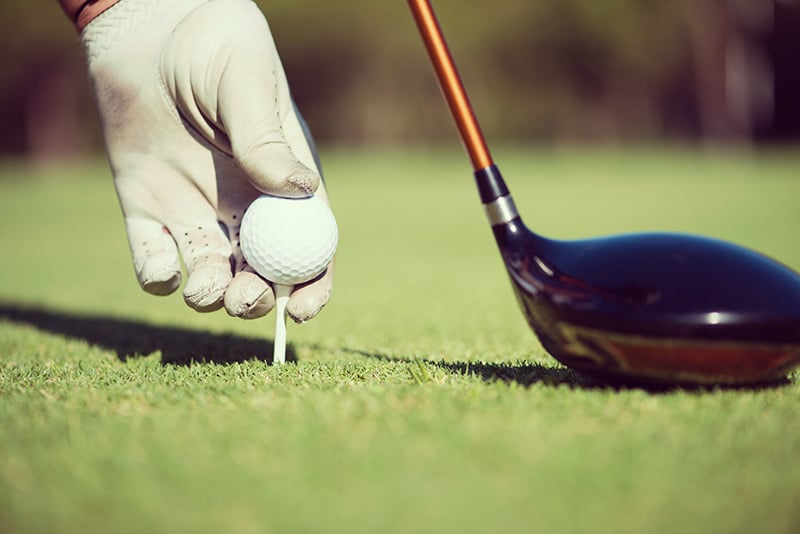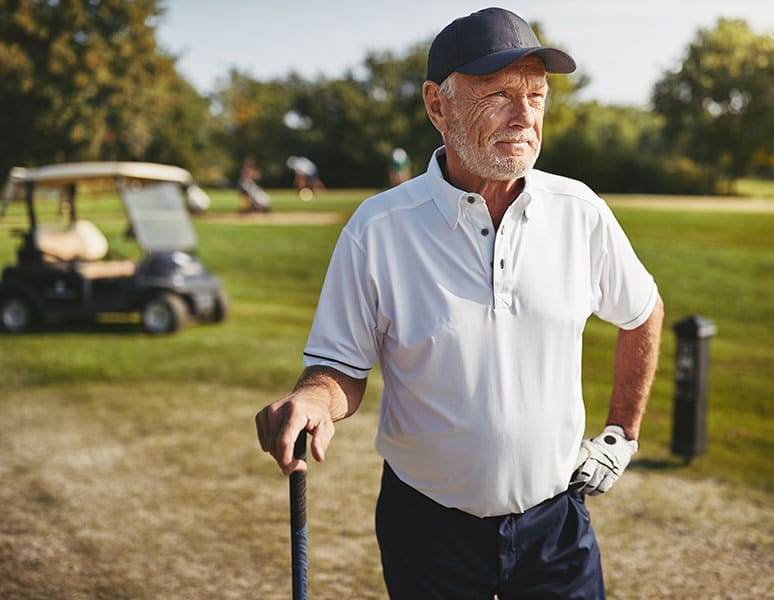 To join is very simple; firstly become a full member of the Hervey Bay Golf Club and pay $5 to the Vet's coordinators per year and you are in! You then are also a member of the Queensland Veteran Golf Union Inc. This membership is recognised throughout Queensland and other states as well.
Of course, if you are a full member of the HBGC you can play in any of our daily club competitions as well as the Vets.
For more details call:
Vets Secretary
Darryl Brett
Ph. (07) 4128 7927
Mob. 0418 140 702