Hervey Bay Golf Club Inc prides itself on being a family club and is a great place for junior's to learn to play the game.
We are committed to turning hopeful young golfers into the best players they can possibly be. Hervey Bay Golf Club Inc offers a safe and supportive environment where juniors feel welcome and make new friends.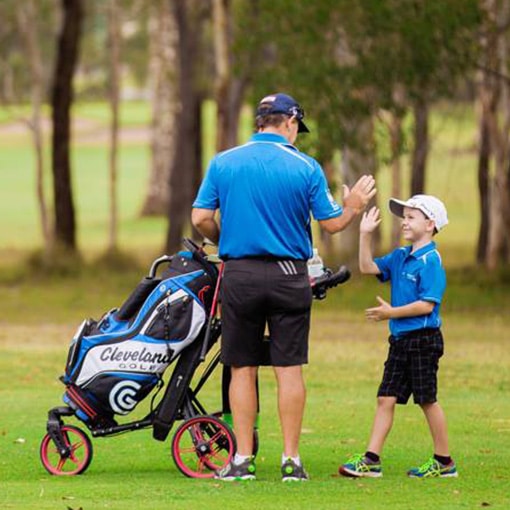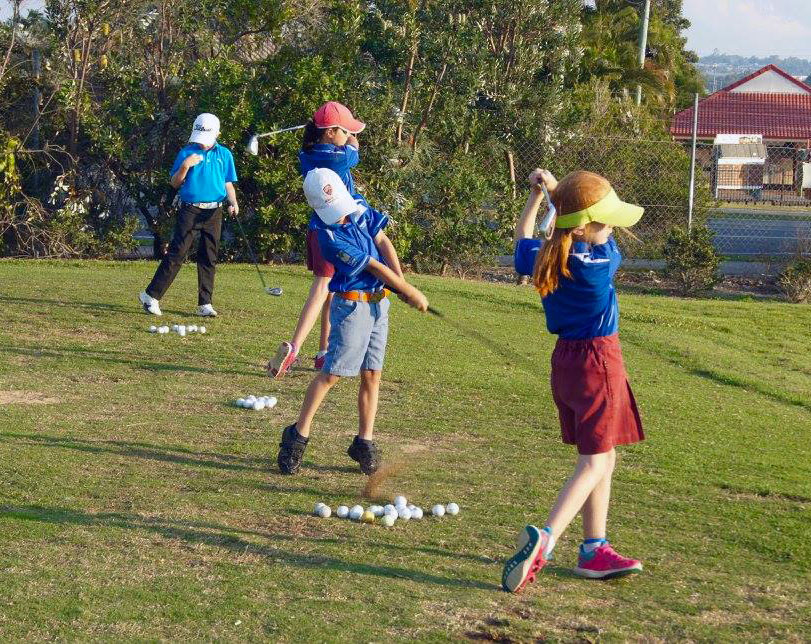 Our junior coaching program is one of the best in the area with coaches who are patient, understanding and offer support to players of all abilities. Highflyers are encouraged to realise their golfing dreams.