THE CLUBHOUSE
The Best Little Club in the Bay

The Clubhouse Hervey Bay is a delightful place to spend some time in the company of friends, offering a home away from home to members, guests and visitors alike.
BOOK NOW
CALL (07) 4124 1177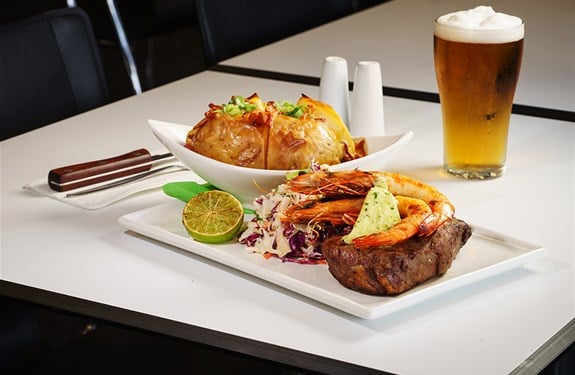 WHAT WE HAVE TO OFFER AT THE CLUBHOUSE HERVEY BAY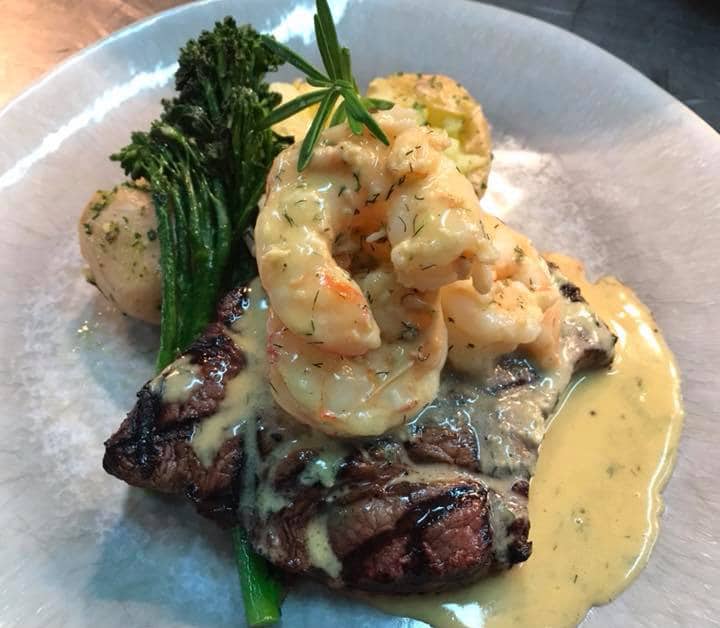 Offering breathtaking views over the golf course, the Clubhouse has benefited from a million-dollar renovation program which has taken its facilities to a whole new level.
Open seven days a week for lunch and dinner, our popular, and widely-acclaimed Clubhouse Bar and Grill offers casual dining bistro-style – with restaurant quality. Our award-winning chefs will not disappoint, providing delicious freshly prepared food at very reasonable prices. Regular themed dining evenings prove very popular and there are meal promotions on most nights, offering even greater value.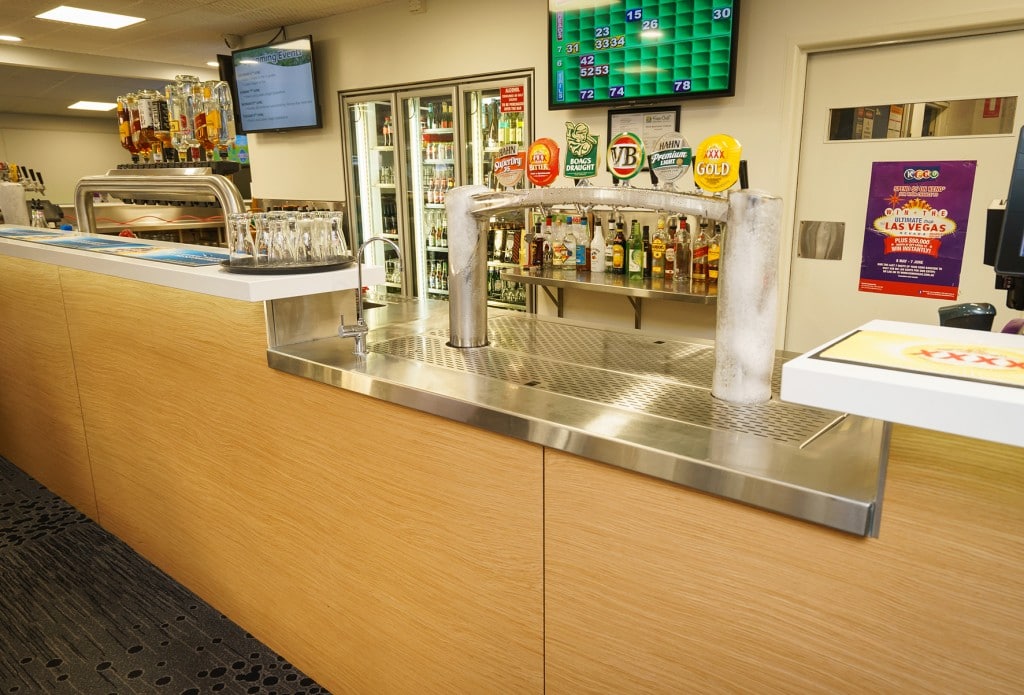 The menu changes regularly and features produce sourced locally wherever possible. With anything from a light lunch to our signature steak range available, there should be something to suit all tastes.
The Clubhouse is not just popular with golfing members, but attracts many from the location community as well, eager to sample the fare on offer. With children catered for and made welcome too, it makes for a great family outing for locals or those visiting the area.
Whatever your needs, we would be happy to help.
Call the Clubhouse today on (07) 4124 1177.