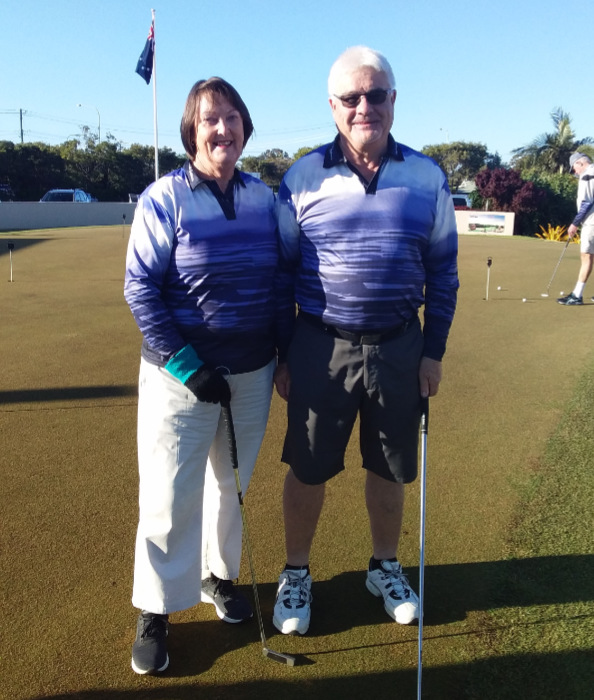 The Hervey Bay Veterans are an enthusiastic and easy- going group who gather on Mondays to play in a wide variety of competition formats.
Every Monday, members of the Committee and rostered volunteers sit at a table to welcome Members and Visitors to the event of the day, sell raffle tickets and pass on information about the upcoming program.
While Membership reached 270 last year, daily fields averaged around 140 as Vets are known to be eager travellers.
During the year, Interclub home and away challenges are played against Maryborough, Gympie and Tin Can Bay Clubs. Several shotgun starts with subsidised lunches are held to ensure vital social interaction continues to be a feature of Veteran's Golf.
Our Open Day, sponsored by the Pro Shop, is held in April, and there is also a full program of Open Days throughout the Wide Bay District which add to the variety and level of competition available to Members. Hervey Bay Veterans have their own Club Shirt and we proudly display our allegiance to Hervey Bay Golf Club for both home and away games.
In December, we have an eagerly anticipated Presentation Night, where we applaud all the winners of the Major Events during the year and enjoy the special camaraderie that comes with being Members of Hervey Bay Veterans.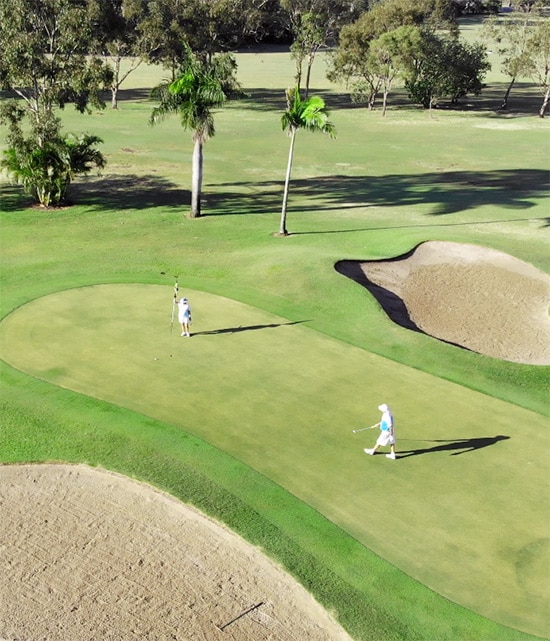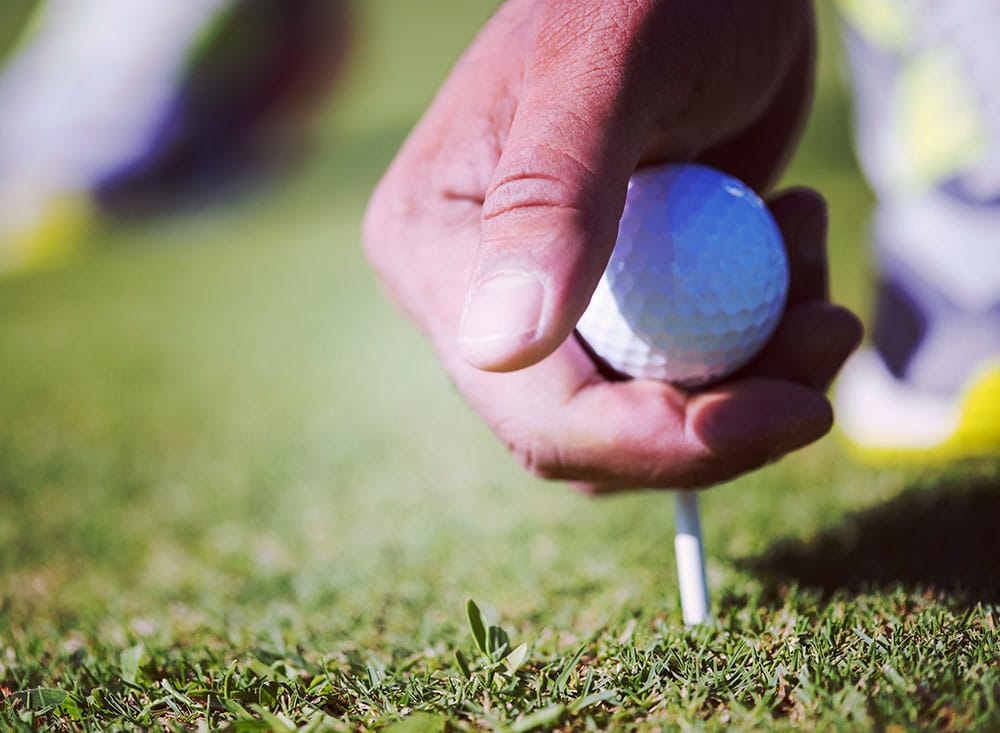 ​Joining age is 55 years for Men & 50 years for Ladies.
You must be a Financial Ordinary member of Hervey Bay Golf Club.
Men Must have a current Australian Golf Union (AGU) handicap.
Ladies Must have a current Women's Golf Australian (WGA) Handicap.
A small fee of $6.00 covers District & State Affiliation cost.
For more details call:
Vets Secretary
Marilyn Foale
Mob. 0407 739 944