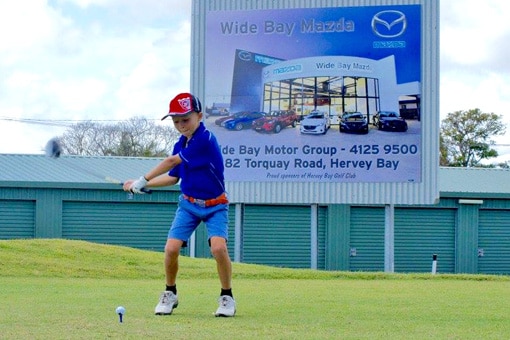 Corporate clients will welcome our refreshingly flexible approach. For those looking to raise awareness of their brand on an ongoing basis, there are opportunities to sponsor individual holes or club competitions and for advertising in-house, on scorecards, in club publication or on digital platforms.
At Hervey Bay Golf Club Inc we never take our corporate partners for granted. This is not a one-way relationship, but a mutually beneficial partnership. Our goal is to work with business partners to maximise their investment in us.
INTERESTED IN BECOMING A SPONSOR?
Contact the Club today for more information on how we can benefit each other.
Call 07 4124 4544 or email admin@hbgcc.com.au