The dedicated team in the Pro Shop are on hand seven days a week to help golfers enjoy their game to the full.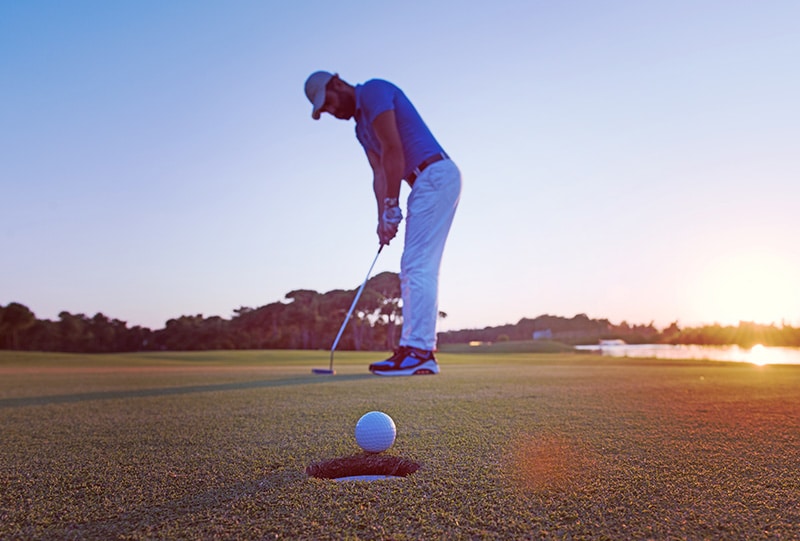 PRODUCTS & SERVICES AVAILABLE AT THE HERVEY BAY GOLF CLUB PRO SHOP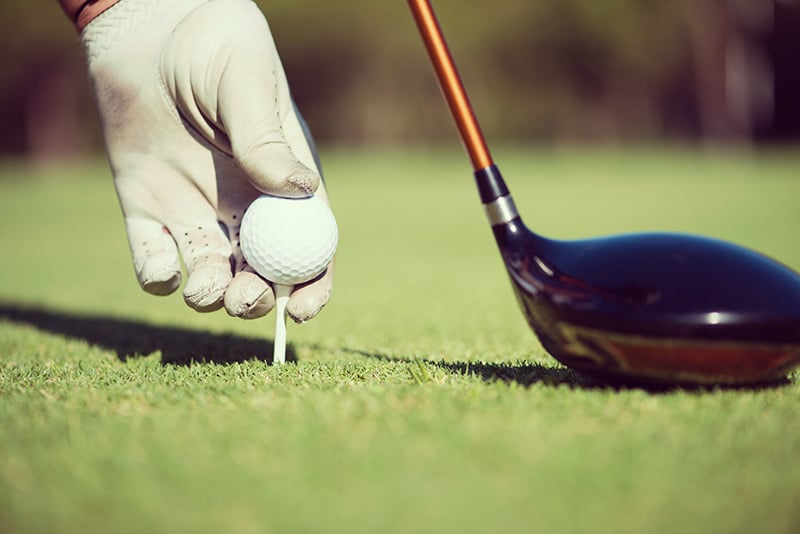 With knowlegeable, friendly and helpful staff, members and guests are offered a personable service at an unbeatable price. Customers receive the highest level of professional advice to enable them to make sound buying decisions, knowing that they are investing in the right equipment to help them get the most from their game.
There is a wide selection of clubs in stock from many of the leading manufacturers and a range of demonstration equipment to try before you buy.
Prices are competitive and specific brands or models of club can be sourced for customers on request if they are not immediately available.
The Pro Shop offers a wide range of products which include clubs, balls, fashionable clothing, shoes, gloves, trolleys, bags and much more, in fact just about everything you would need to enjoy a day out on the course.
There are pull buggies and motorised carts available for hire for those wishing to save their energy for their golf, as well as good quality sets of clubs. A fast and efficient club repair service is also available.
Whatever your needs, we would be happy to help.
Call the Pro Shop today on (07) 4128 4249.