HERVEY BAY GOLF CLUB INC HISTORY
Golf was played in Hervey Bay prior to World War 2 by the foreshores at Point Vernon but it wasn't until 1945 that the course was relocated to our present site. Initially 9 holes only were played with the extra 9 being added in 1977. Volunteers who looked after course, the clubhouse and donated their time and efforts to raise funds to extend both the course and the clubhouse did all the work at the original site. In those early days a competition round cost 1/6 and membership was £1.10.00. A 5oz beer cost 1/3. How times have changed.
We have a 5,897 meter championship course. The fairways and greens are always lush as we now have an abundant supply of recycled water and are not dependant on natural rainfall. Competitive golf is played every day of the week as well as provision being made for those who only to partake of a social round.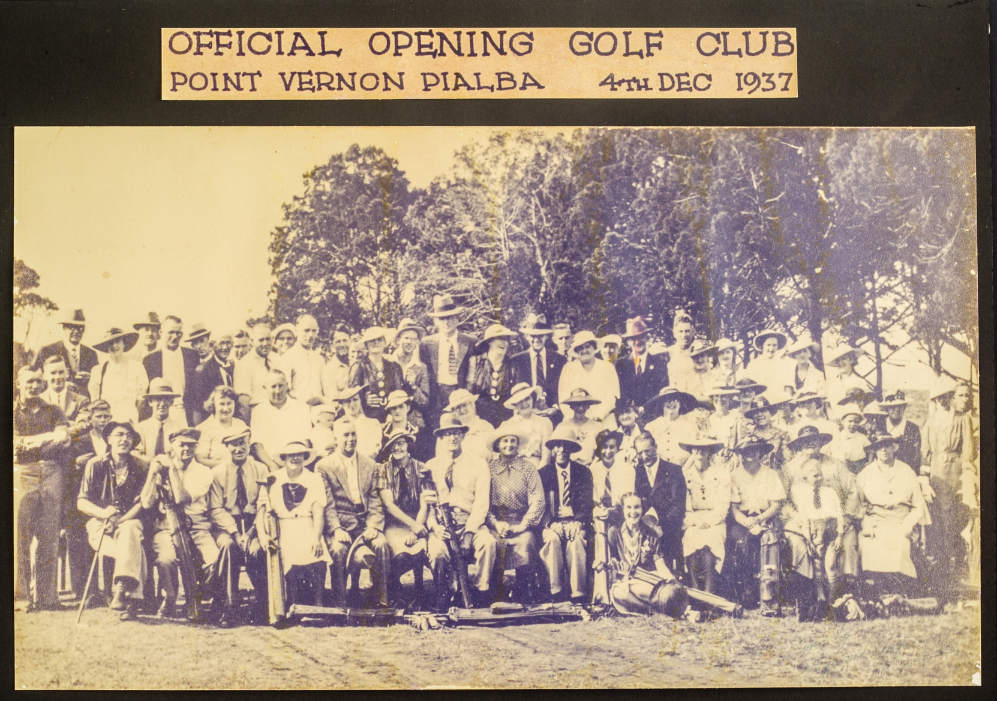 The Board comprises the President, Captain, and seven Directors as voted by the membership of Hervey Bay Golf Club Inc. They are responsible for providing the strategic direction of the Club, and leading management in achieving our vision ~
"To promote the game of golf and associated activities, and to provide and maintain facilities for members, guests and visitors to play golf and partake in associated activities."
Hervey Bay Golf Club Inc hosts several feature amateur golf events during the season which are open to members and players from other clubs.
These tournaments always receive wonderful support, are well received by the participants and give the club the chance to showcase its excellent facilities to a wider audience. They include the Hervey Bay Men's Open, the Ladies' Open, the Fraser Coast Classic and the Veterans Spring Carnival.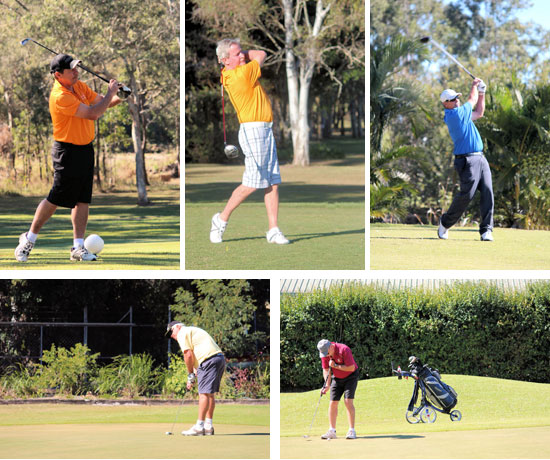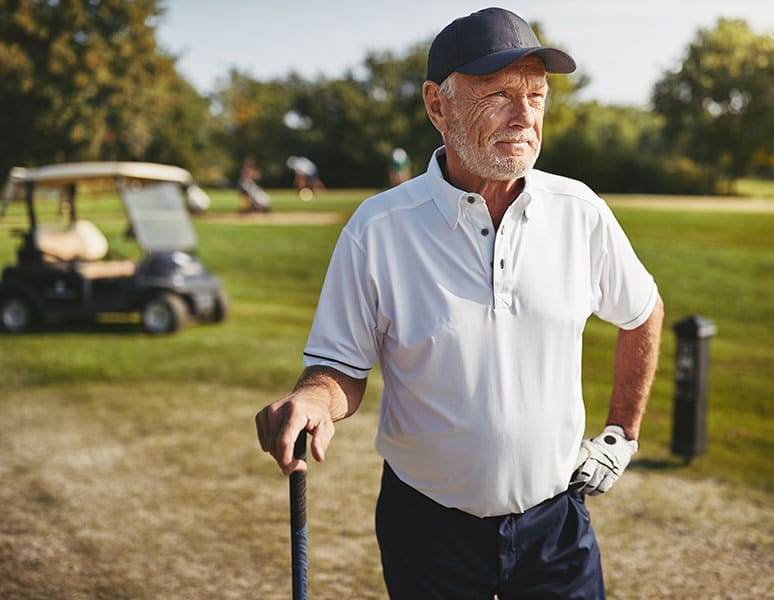 If you are over 55 years old, are a golfer, or would like to take up the challenge, be with people that don't only love the game, but want some fun along the way, join the Hervey Bay Vets!
Our Vet's have been a well-established, forever growing part of the Golf Club for many years with over 130 men and over 70 ladies (2019) who meet regularly on Mondays, have a pre- game cup of coffee or tea and a customary chat, then play in a variety of organised competitions that sometimes include fun events not played in the club's normal timetable.
Hervey Bay Golf Club Inc prides itself on being a family club and is a great place for junior to learn to play the game.
We are committed to turning hopeful young golfers into the best players they can possibly be. Hervey Bay Golf Club Inc offers a safe and supportive environment where juniors feel welcome and make new friends.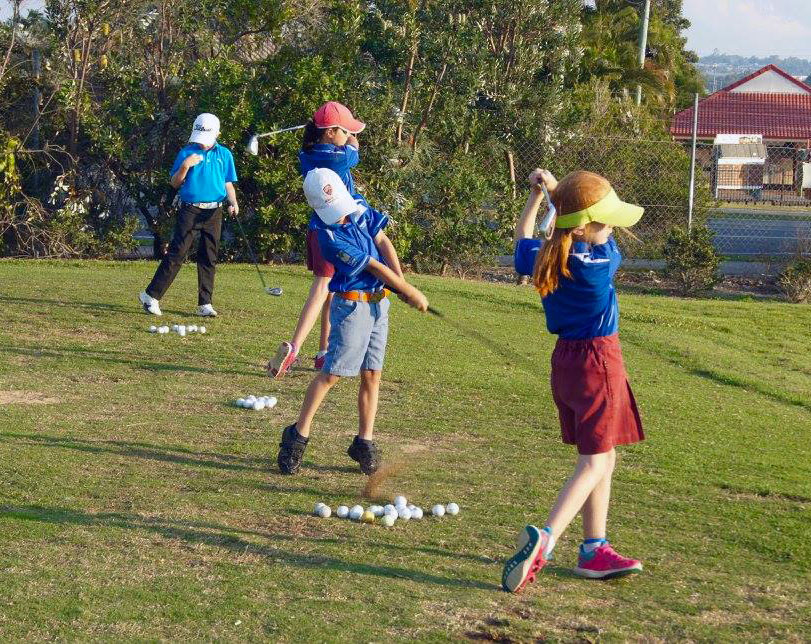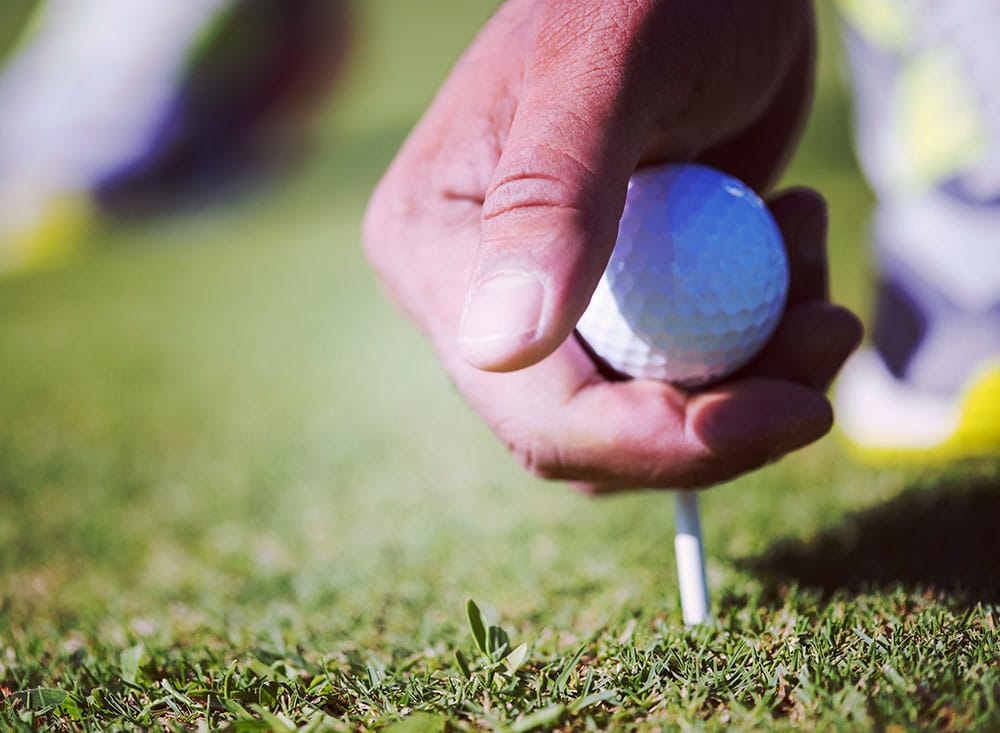 CLUB DOCUMENTS & DOWNLOADS
If you are looking for a specific form or document this is the place you will find it. From Club Membership forms through to the programme of events, event entry forms and more.