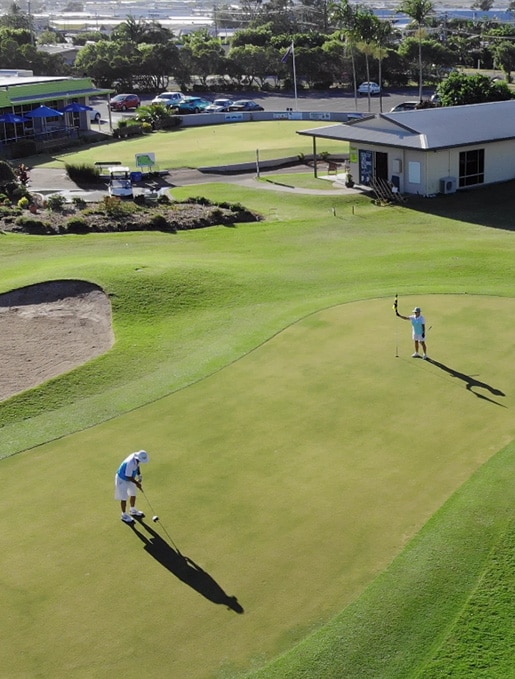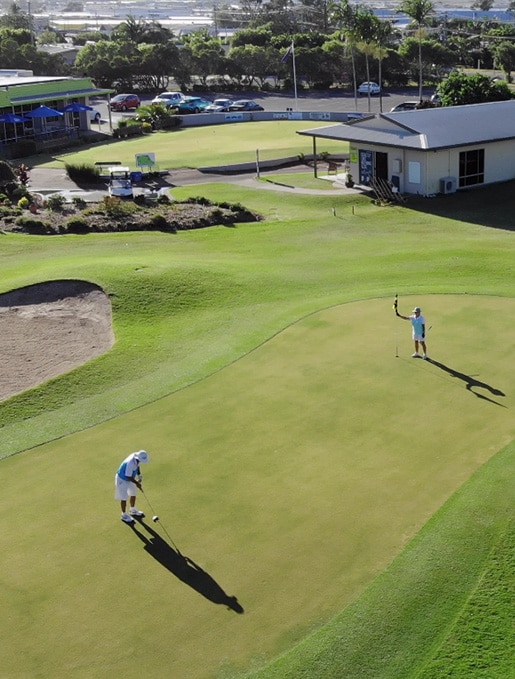 Monday
Veterans Men's and Ladies Competition – 7:15am to 12:00pm
Social golf (9 holes) before 7:00am and 18 holes after 12pm
* Excluding public holidays
Tuesday
Men's and Ladies competitions 6:00am to 1:00pm
Social golf before 6am and after 1:00pm
Wednesday
Ladies competition 8:00am to 12:00pm
Social golf before 8am and after 12pm
Thursday
Men's and Ladies competitions 6:00am to 1:45pm
Social golf before 6am and after 1.30pm
Friday
9 hole competition, walk up start.
Social golf is available but it is wise to call the Pro Shop for availability
Saturday
SUMMER
Men's & Ladies Competition from 5.30am to 1.30pm
Social golf available for 9 holes before 7am and 18 holes after 1.40pm
WINTER
Men's & Ladies Competition from 6.30am to 8.30am and 10.30 and 12.30pm
Social golf available before 6.30am and after 2.30pm.
Sunday
Medley Competition between 7.30am and 8.30am and 11am to 12pm
Social golf is available all other times
Junior games 9am to 10am
Members and visitors must be acceptably dressed at all times in the Clubhouse or when using the course. It is the responsibility of the member to ensure that his/her visitors are correctly attired. Dress rules apply in the Clubhouse and on the golf course, including the practice areas.
Course
Men:- collared shirts, golf shorts or slacks. 
Women:- ladies golf fashion. 
Enclosed shoes must be worn.
Clubhouse
The following dress is not permitted:
Headwear to be removed (Ladies & Mens)
Men's singlets & muscle tops are not permitted
Female tops to be of an appropriate length
Damaged clothing not permitted
No thongs after 6pm
Appearance must be neat and tidy at all times. 
Management reserves the right to refuse entry.