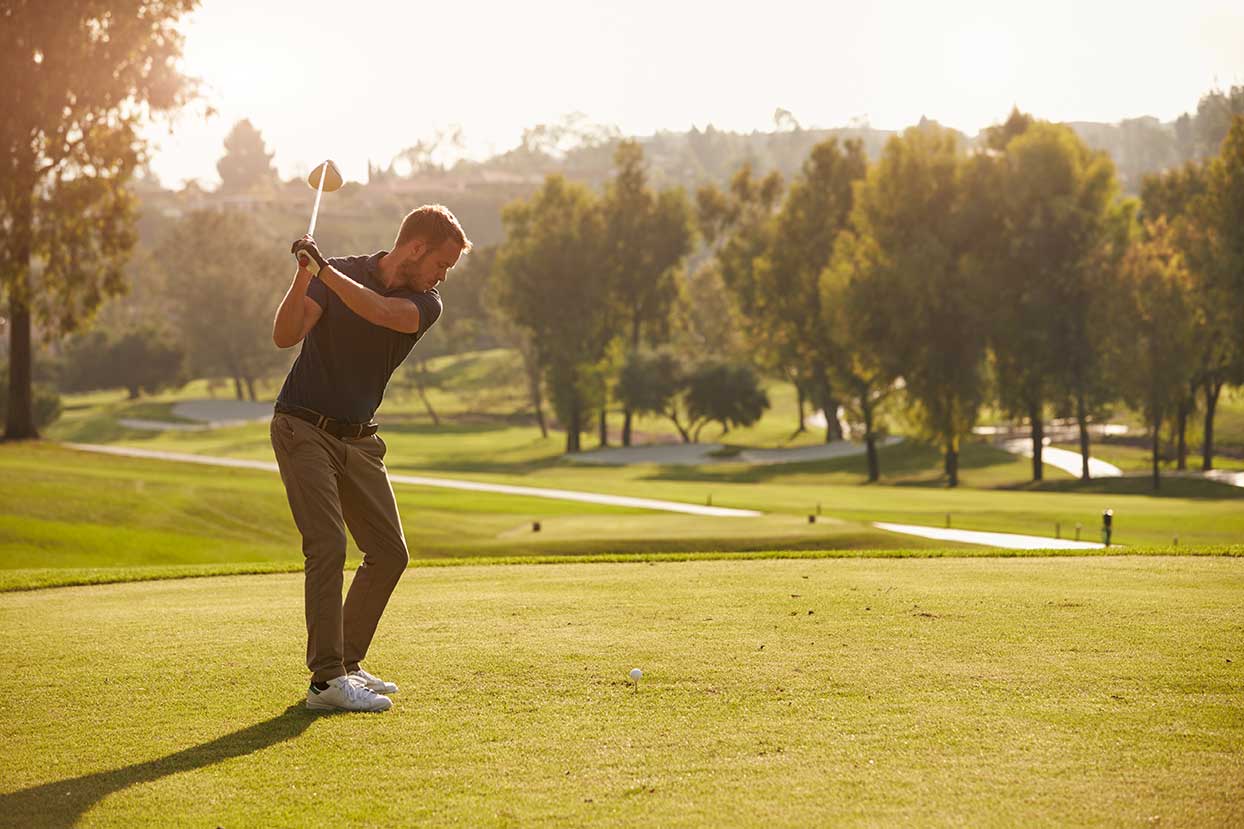 If you are a business person with a passion for golf (and doing business on the golf course), the Hervey Bay Golf Club Inc has something for you.
Every Thursday the Business group follows the normal field playing in the programmed daily competition that also includes their own "internal" competition amongst themselves. These business people are all official members of the Golf Club, but on this day of the week, they have approval to operate their own competition within the normal Thursday event.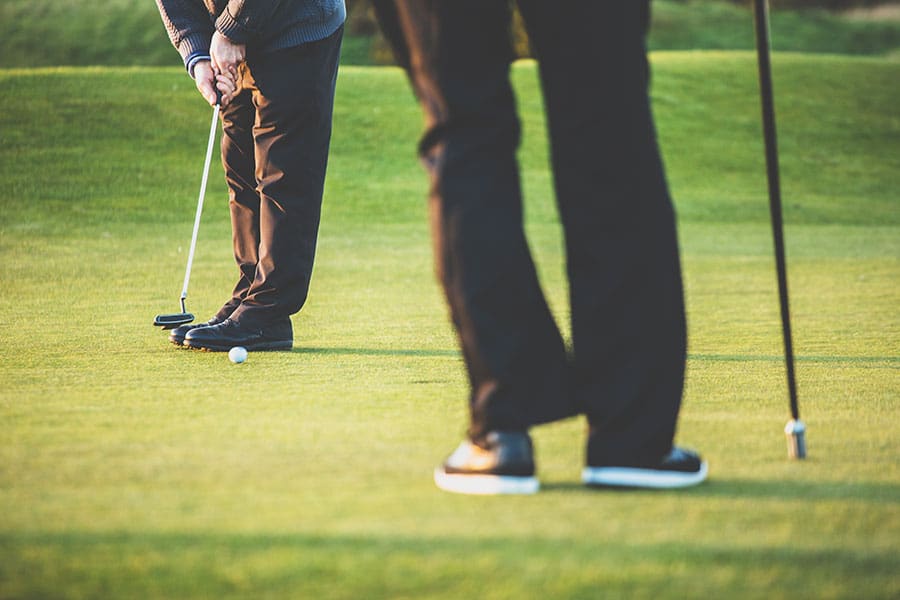 For well over 30 years this arrangement has continued with between 20 and 40 players fronting up every Thursday to enjoy the company of likeminded business people, a lot of them are club sponsors as well.
So, if you are a new business person in Hervey Bay, enjoy a game of golf with a difference, a social outing and maybe considering becoming a club sponsor (optional), have a chat to the guys in the Pro Shop about joining the club and indeed playing in the Thursday Business Group.
Call the Pro Shop on (07) 4128 4249 for more information.