We warmly invite you to come and play the course that annually plays host to the Fraser Coast Legends Classic. Whether a member or casual social player, you will find the experience something to remember.
Social golf is available most days, but it is always advisable to book a tee-time or to check in with the club to find out our competition schedule for the day (See Programme of Events).
Enjoy the golf and stay for a drink and some good food in The Clubhouse, where you will find a warm welcome just as warm as the one you received in the Pro Shop or from your fellow golfers out on the course.
Explore the information below and please don't hesitate to contact us if you require further information or would like to book a tee time.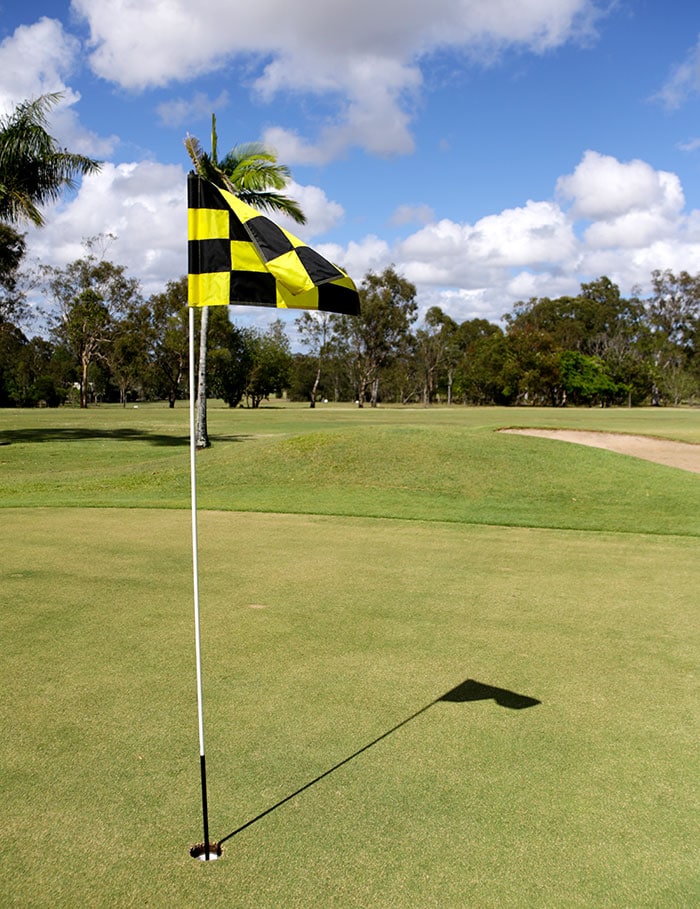 Catch up on all the latest news from the Hervey Bay Golf Club Inc. For latest news & announcements follow our Facebook page.
The Hervey Bay Golf Club Inc has many fantastic events throughout the year. Please view the upcoming events via the calendar below or alternatively view our Programme of Events.